Top 10 Legal Films of All Time
These are the 10 best legal films that have added suspense and caused the most human pathos. The American Film Institute only included 2 legal films on their best movie list with To Kill A Mockingbird in 1997 and 12 Angry Men in 2007. Thanks to the ABA Journal, AFI, Keyser Law Firm, and The Radix, these are the 12  films that made everyone's list:
1. 12 Angry Men (1957)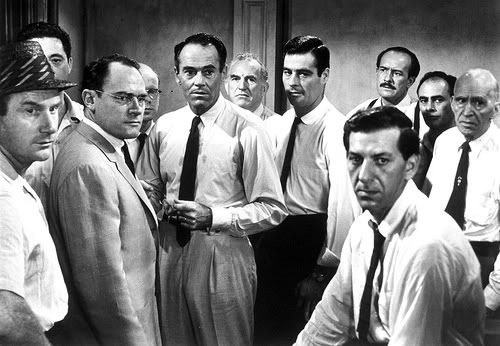 2. To Kill A Mockingbird (1962)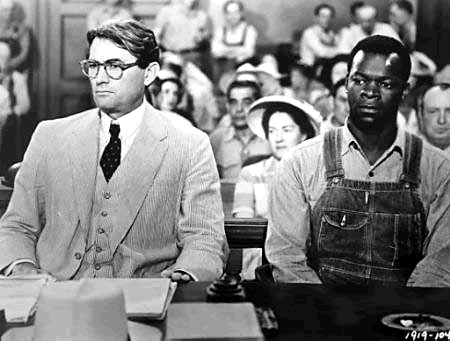 3. My Cousin Vinny (1992)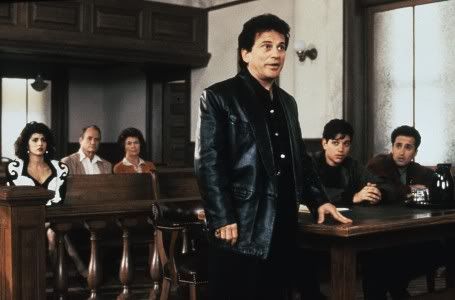 4. Anatomy of a Murder (1959)
5. Inherit the Wind (1960)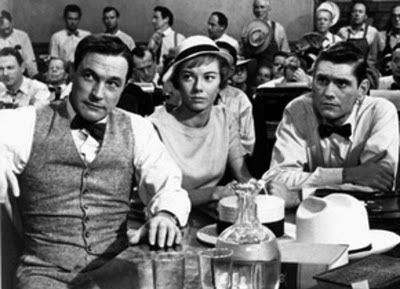 6. Witness for the Prosecution (1957)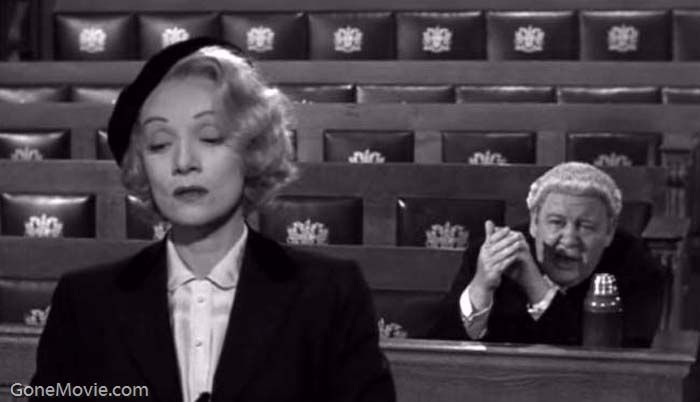 7. Breaker Morant (1980)
8. Philadelphia (1993)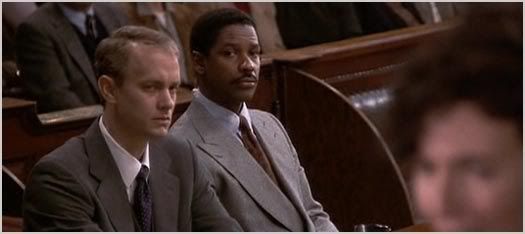 9. The Verdict (1993)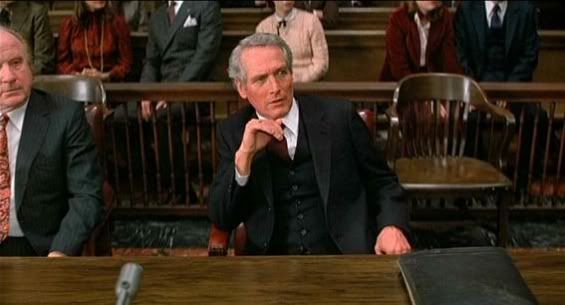 10. A Few Good Men (1992)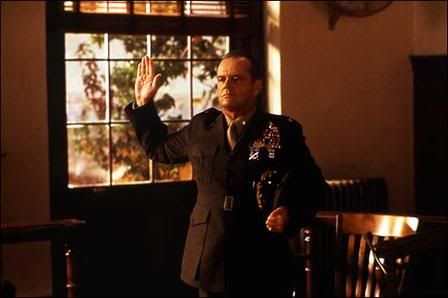 A few films not on this list that had great courtroom drama were, A Time to Kill (1996), Rashomon (1950) and a peculiar choice with Jim Carey's Liar, Liar (1997). Is this the end-all list of legal films and do they best represent the legal system?
Need legal help?
Ask a question on LawPivot »