These are the 10 best legal films that have added suspense and caused the most human pathos. The American Film Institute only included 2 legal films on their best movie list with To Kill A Mockingbird in 1997 and 12 Angry Men in 2007. Thanks to the ABA Journal, AFI, Keyser Law Firm, and The Radix, these are the 12  films that made everyone's list:
1. 12 Angry Men (1957)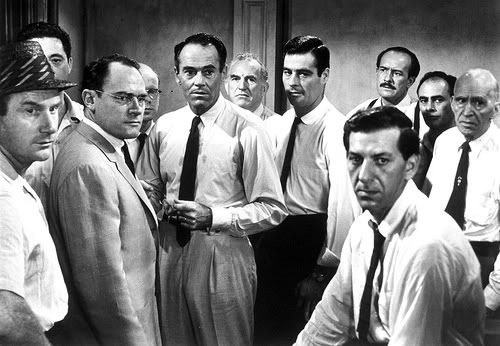 2. To Kill A Mockingbird (1962)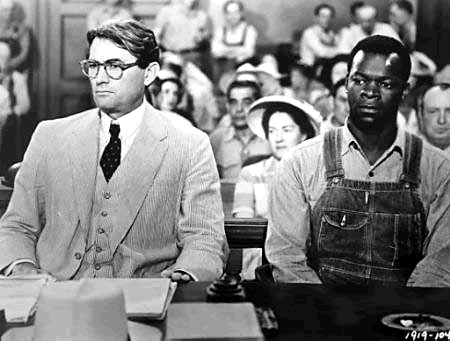 3. My Cousin Vinny (1992)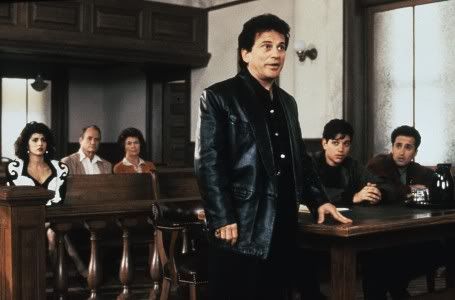 4. Anatomy of a Murder (1959)
It's 2012, and you can pretty much sue anyone for anything! Here are 7 puzzling lawsuits: (source: Listverse.com, WeirdlyOdd.com, TopTenz.com and Findlaw.com)
Terrence Dickson burglarizes a house but cannot escape through the damaged garage door opener. He was stuck for 8 days surviving on Pepsi and dry dog food. He sues the homeowner's insurance company claiming excessive mental anguish and wins $500,000.
Everyone's heard the legend of Coffee vs. McDonald's. In 1992, 79-year-old Stella Liebeck sues McDonald's for third degree burns and being hospitalized for 8 days claiming the coffee was too hot to be safe. She was awarded $200,00 for compensatory damages and  $2.7 million in punitive damages.